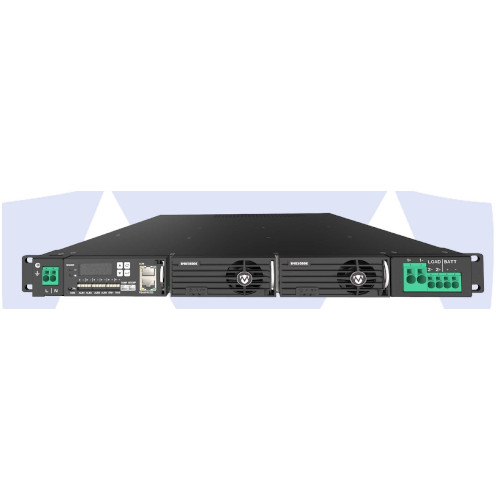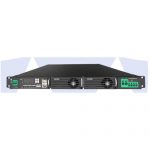 Magnizon Embedded Telecom DC power supply
Key Features:
 Nominal AC input:85Vac~300Vac
Wide Working Temperature range:-40oC~+85oC
Active power factor correction:PF≥0.99
Output terminal with hot plug connector
Hot-swappable rectifiers provide easy installation and maintenance
1U rectifier: high density, high efficiency, excellent high temperature performance (full load @ 60℃)
Excellent rectifier dormancy function helps increase system efficiency
N+1 redundancy configure with simple front panel configuration or full capacity load support of 4000W
Digitalized Control: Digitalized primary and secondary controls could realize excellent monitoring and regulation
High Reliability Design: Fan front to back air flow with latest thermal solution and experienced electric synthetize ensure
suitable working environment and high reliability
 Disconnects input Mains when hazardous
Excellent EMC performance
Intelligent battery management and protection help to prolong battery lifespan
Applications
Description
Reviews (0)
 Fiber optic network and data room
Wireless communications
Broad band and network access
Telecom roadside cabinets
Satellite communications ground stations
BTS 4G/5G Base station
Manufacturing industry
Transmission network
Communication network of enterprises
Description
EPS48-6K1U is an AC/DC embedded power system with Excellent performance such as high power efficiency, intelligent battery management, remote management, wide range of AC input voltage, etc. The system can configure 2 pieces of 1U 3000W rectifier modules, and provides 6000W rated power output. EPS48-6K1U can be embedded in 19-inch rack or cabinet.