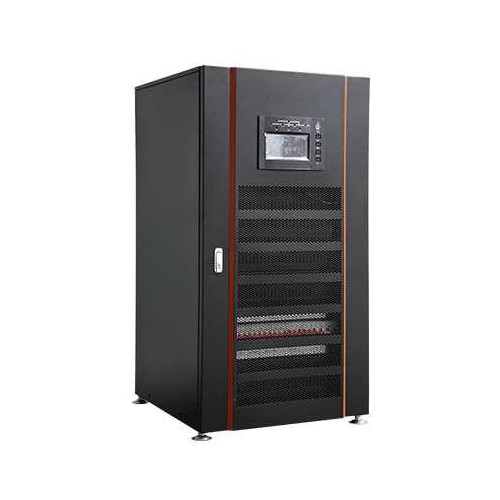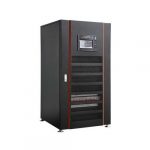 APS-K3 SERIES
Magnizon APS-K3 series solar inverteris a three phase inverter, range from 10KVA to 60KVA. Theseinverters are smart multifunctional intelligent power supply, which consists of built-in MPPT solar controller, charger, rectifier, inverter, static transfer switch, main control circuit and display alarming circuit. User can set different inverter work mode according to users' actual applications.
Description
Features & Applications
Reviews (0)
Description
HIGHLIGHTS
Pure sine wave 3-Ph input & output.
Built-in advanced MPPT Solar controller with wider PV voltage window. Built-in AC mode battery charger (dual chargers).
Can Choose Two work mode: Solar-Grid-Battery, Solar-Battery-Grid. High efficiency smart IGBT inverter technology.
Intelligent detecting function & Excellent load feature.
Intelligent communication-URL based remote monitoring and operation. Input/output voltage protection, Input surge protection, phase sequence protection,
Battery over charge/discharge protection, Short circuit protection & over-temperature protection. CE /IEC 62109-2:/ IEC62040-2/ IEC61000 EU standards.
Solar power plants with battery backup options. Home/office/commercial solar power systems. Industrial grade Solar power storage.
DC wind turbine stations.
Banking / IT/data centers/SCADA applications. Telecom applications