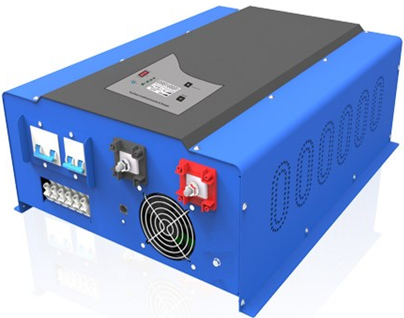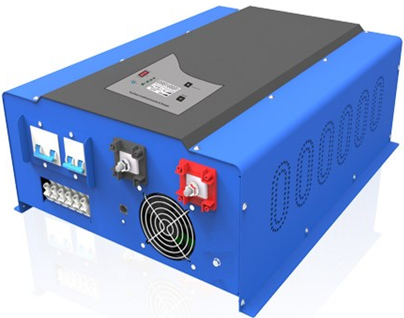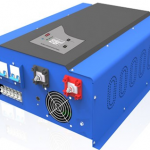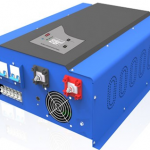 APS SERIES 8-12KW
Description
Features & Applications
Reviews (0)
Description
HIGHLIGHTS
48V DC or 230V AC input; 230V, 50 Hz output (hardwired). 8/10/12KW continuous output, Upto 36000 watts peak output. Microprocessor controlled Smart UPS & Solar operational mode. Solar /UPS modes of operation.
4-Step Progressive Charging & 7-Battery Type Selector.
Fully compatible for Solar/Wind solutions for Hybrid configuration. Pure sine wave output with LCD display.
RS232 interface with power monitoring software. Optional SNMPWEB card for remote monitoring.
Quiet, high efficiency operation, high surge capacity and low idle current. CE /EN62040-2/EN/EN62040-1/IEC61000
Well designed for hybrid applications where solar/wind energy systems connected along with grid or generator sets without using any relay and control mechanism.
Versatile inverter/charger with pure sine wave system with seamless transfer switching serves as an automotive inverter for RVs, trucks, standalone alternative power source with high end back up times with various battery technologies (VRLA, GEL, Deep cycle, Ni-Cd and many more)
Off-grid and On-grid applications/small workshop applica-tions. Telecom/ Banks/Small power plant applications.
Remote closets and small computer room applications.Designed for solar hybrid applications. Standalone alterna-tive power source.