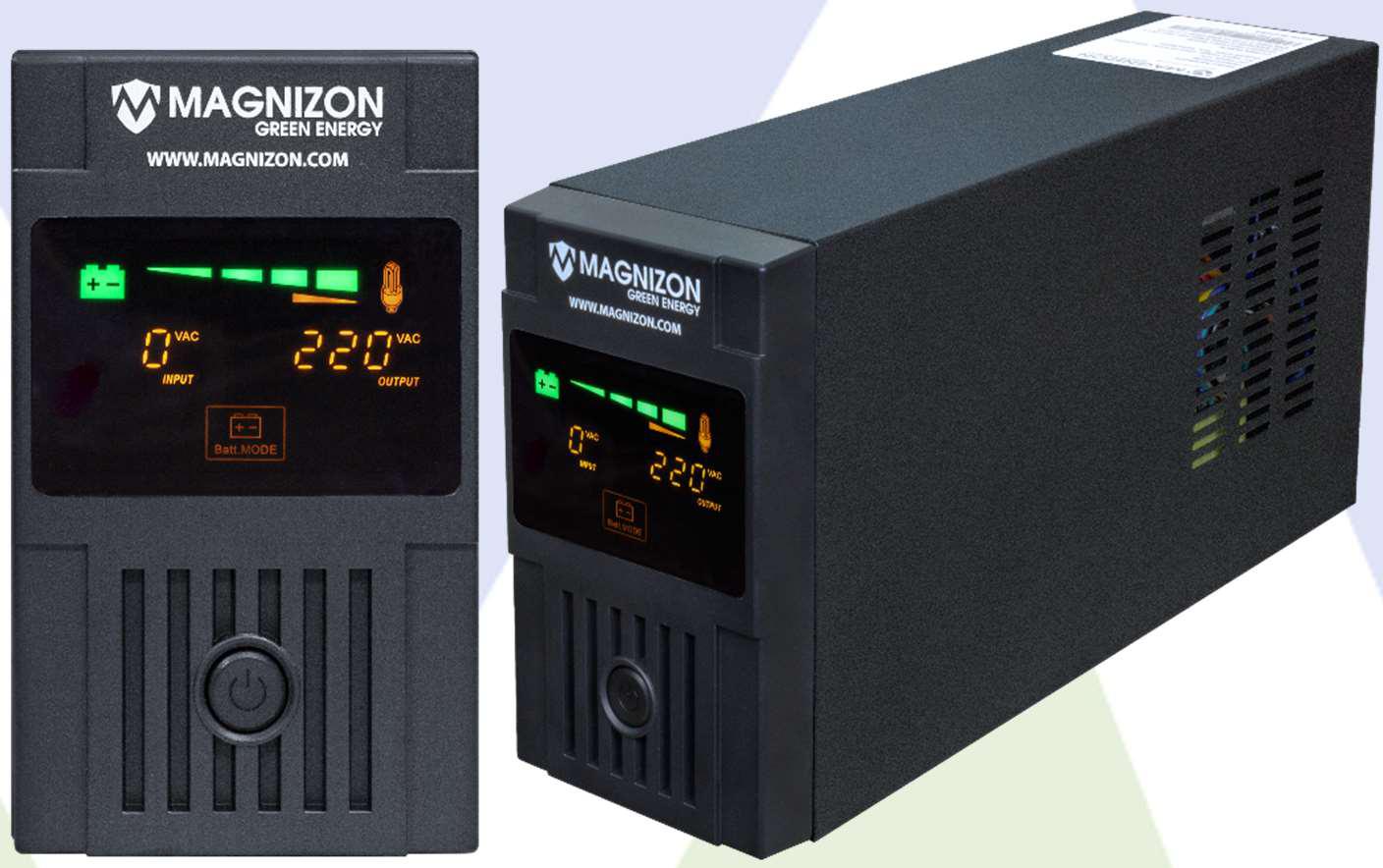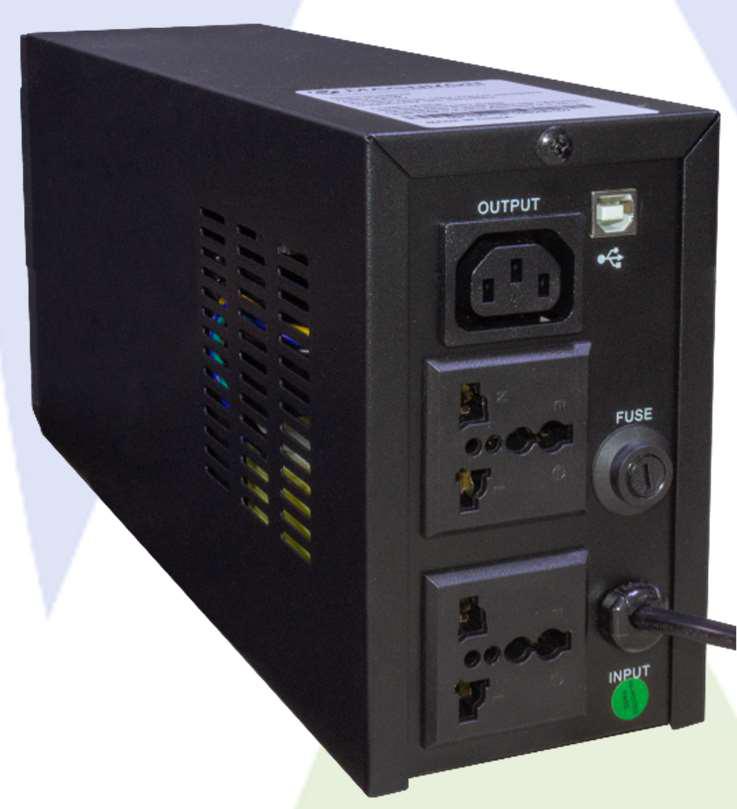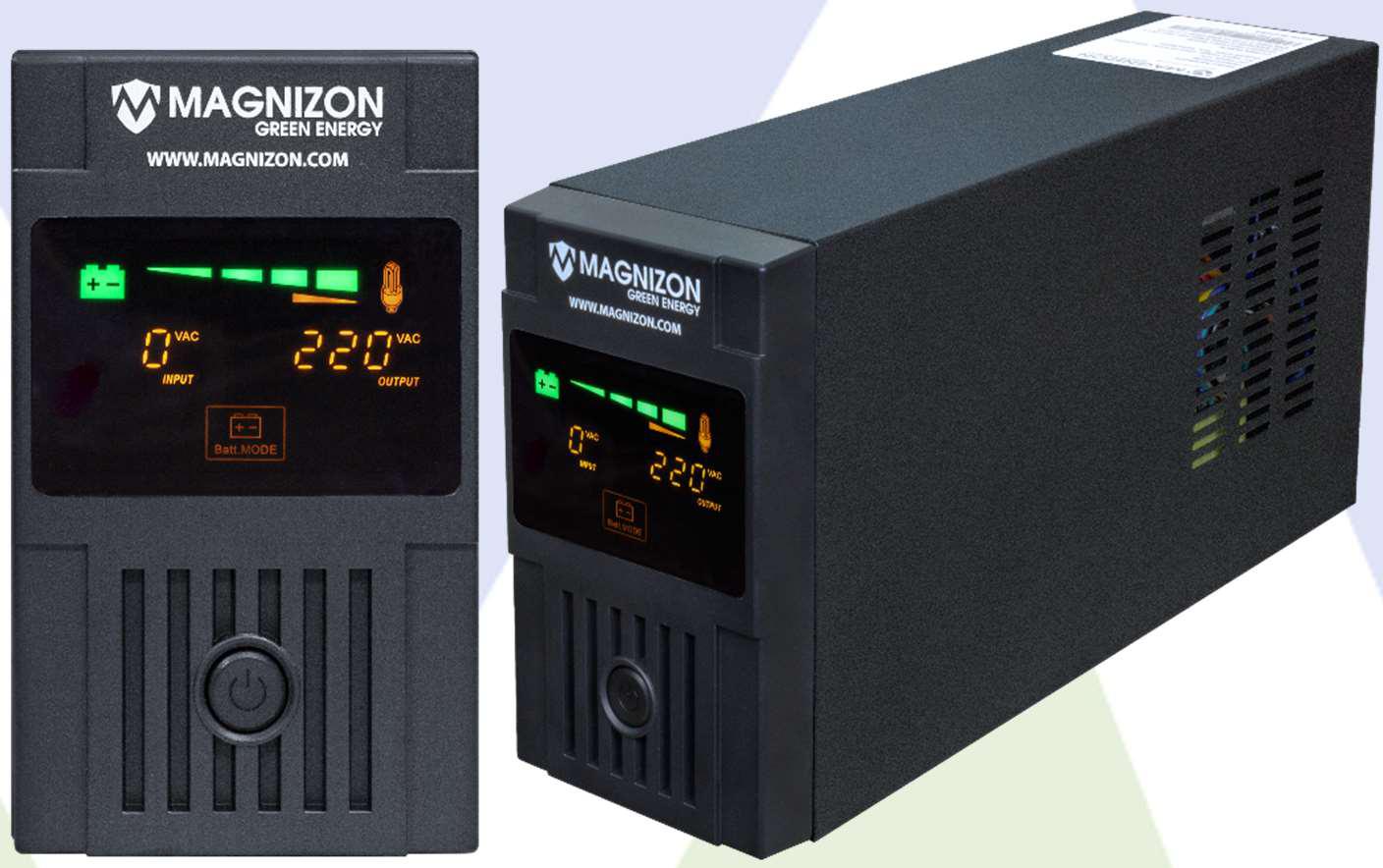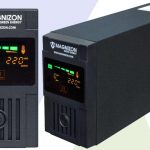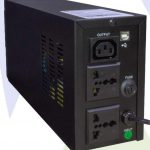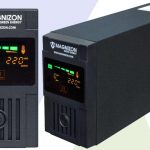 Smart line interactive UPS with 8xC13 – 230V, 2000VA, 1200W with Color LCD and USB based power monitoring tools
Magnizon MU2000VS Series is a smart line interactive UPS with the most advanced DSP control technology with built in boost & buck AVR technology which can protect the sensitive device from utility fail, over /under voltage, surges, transients, spikes and other electrical abnormalities. With automatic boost voltage regulation and wide input voltage range, VS series UPS is a good choice to be applied to all kinds of complex power environment. With elegant color LCD display shows plenty of information, alarms, error codes, battery charge status, load status etc.

Description
Features & Applications
Reviews (0)
Description
Key Features:
Magnizon MU2000VS 2000VA/1200W smart line interactive UPS with AVR technology
Advanced DSP control system with large color LCD display
Wide input voltage range(130~290VAC) can adapt to different power grid environment
DC start (cold start) function
USB based power monitoring software
Fused inlet power cable with plug
Equipped with Boost and Buck AVR to stabilize input voltage.
Wide input voltage range, AVR function.
Built in DC start function enables UPS to start up without AC power supply.
Line Surge Protection
Overload/ Over charge/ Short-circuit/Low battery automatic alarm protection.
Auto restart while AC recovery.
Small office and home office (SOHO) applications
Photocopiers/EPBAX/FAX/SCANNER
Music players & smart TV applications
Desktops, servers & storage applications
Game stations and smart toys