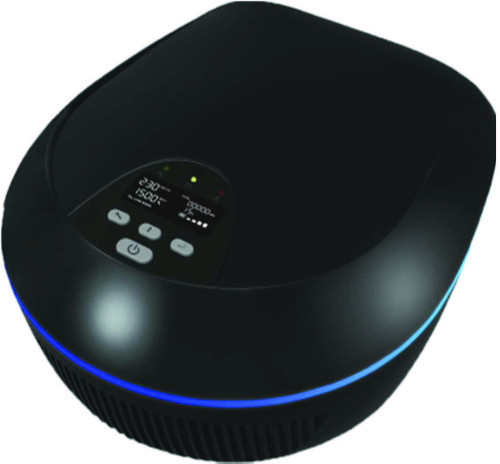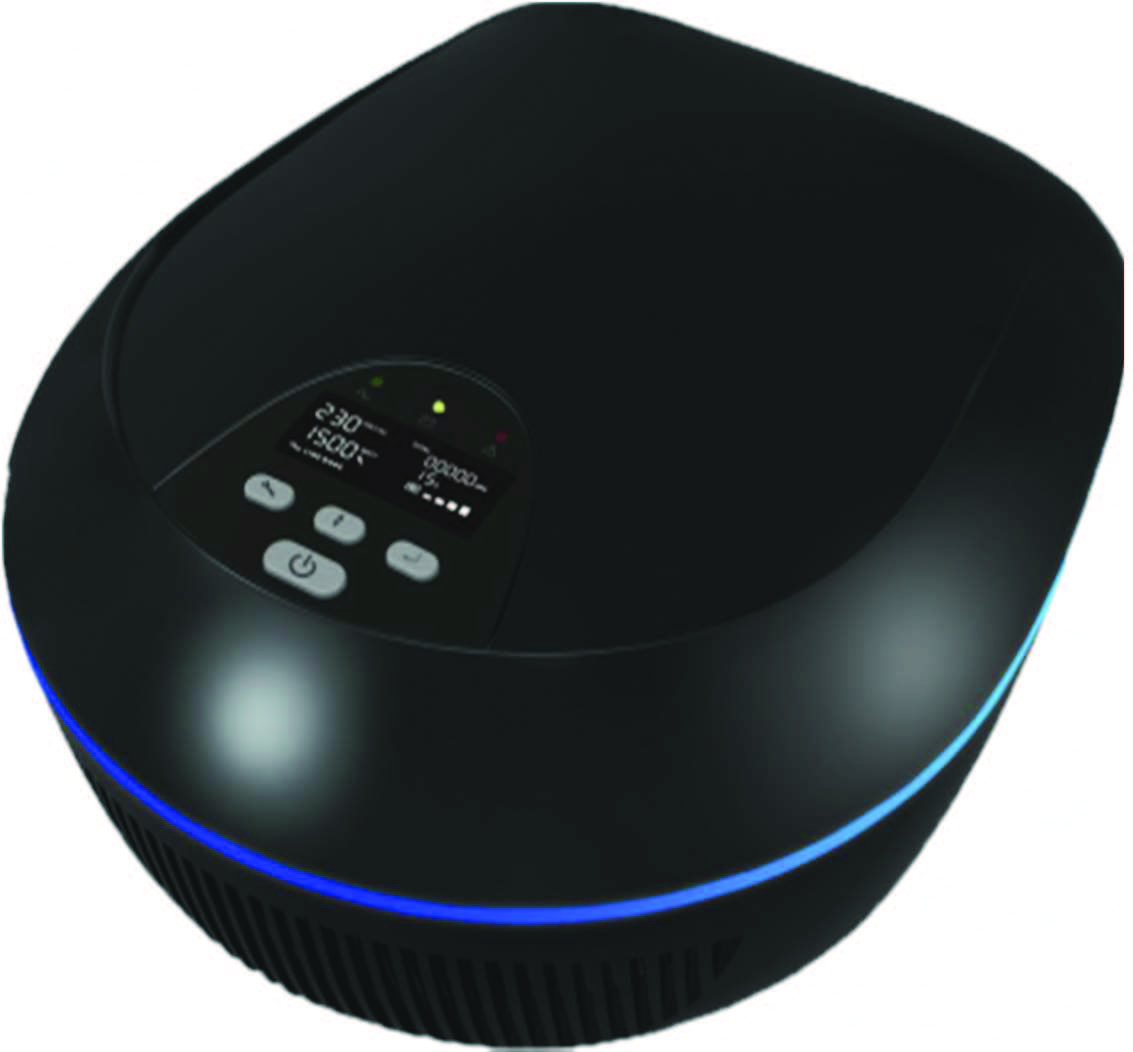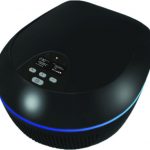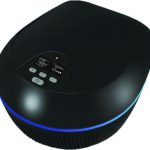 HG SERIES 230V/50HZ, 1/1.2/2KVA
Description
Features & Applications
Reviews (0)
Description
HIGHLIGHTS
12V/24V DC or 230V AC input; 230V, 50 Hz output.
1KVA/1.2KVA/2KVA continuous output with double boost capacity.
Microprocessor controlled Smart volume design.
Built in 40A Smart solar charge controller & Utility based charger.
Duel Operational Mode UPS/ Solar Inverter Mode.
Configurable Input voltage ranges via LCD setting.
High efficient DC-to-AC conversion, minimizing energy loss.
Intelligent 3-stage smart battery charger.
Auto restart while AC recovery.
User-friendly LCD+LED indications.
CE /IEC62109-2/ IEC62040-2/ IEC61000 EU standards.
Overload, over temperature and battery deep discharge protection.
Designed for solar hybrid applications.
Standalone alternative power source.
Perfectly suitable for Off-grid and Hybrid applications.
Solar/Hybrid support for House/Villa/Small office.
IT, Networks, PC, Workstations and POS systems.
Remote closets and small computer room applications