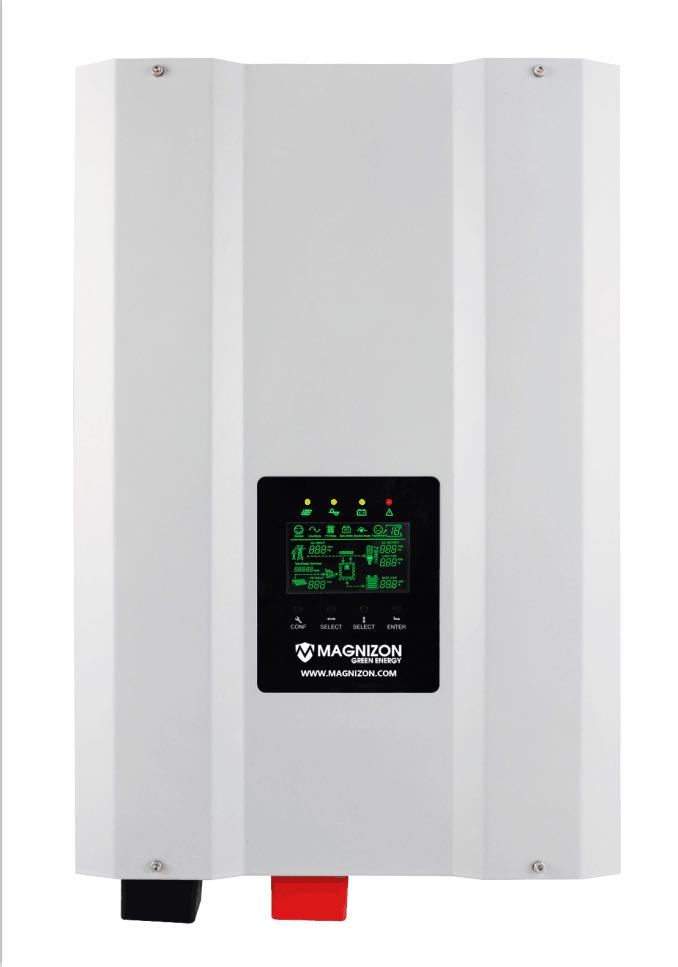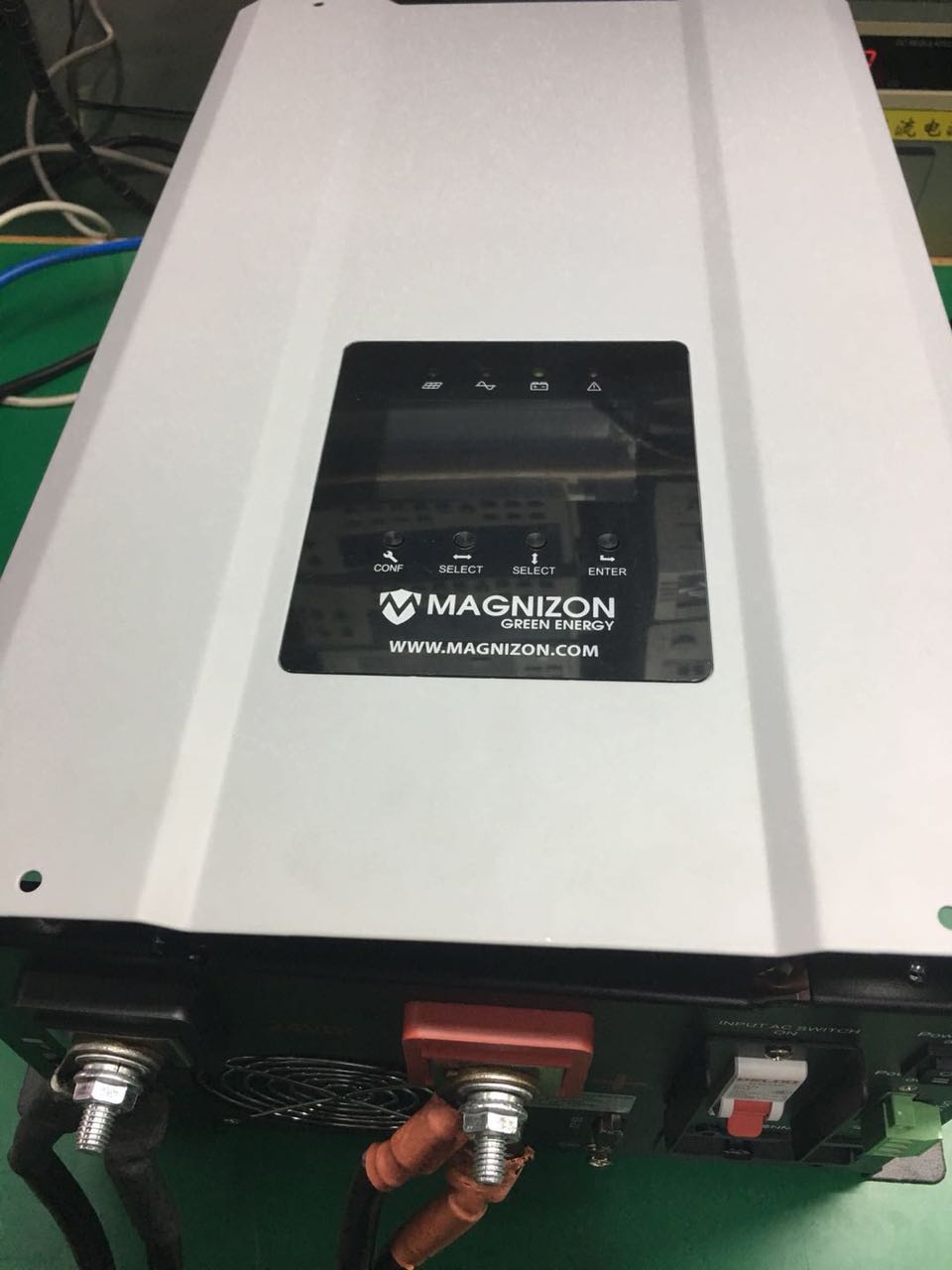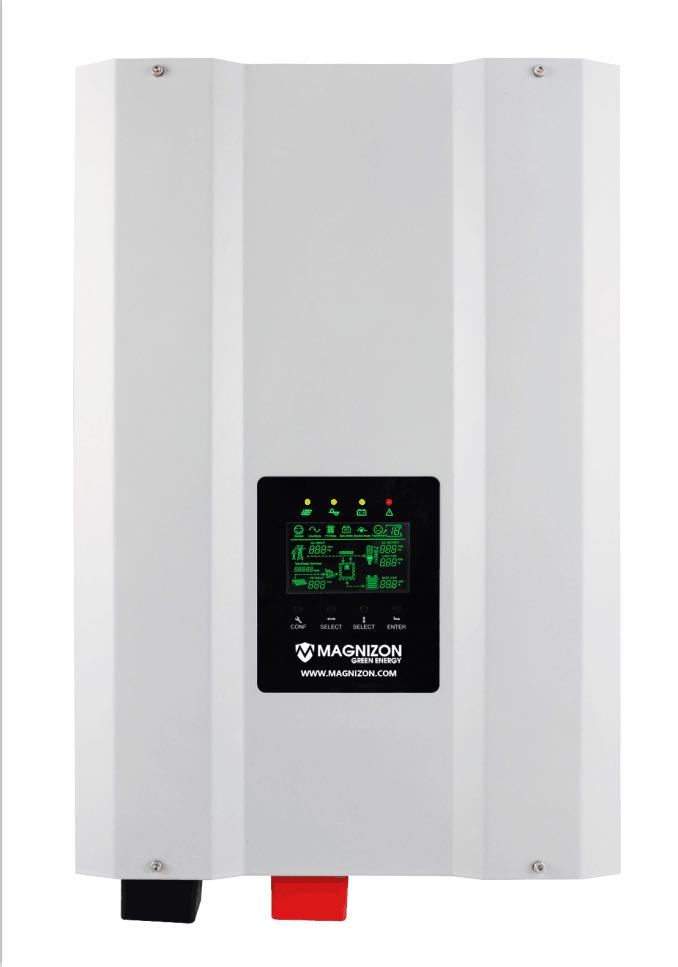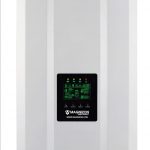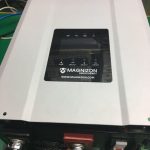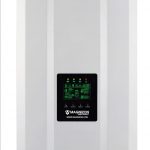 HSP-SERIES 1-PH, 230V/50HZ, 1-12KW
Description
Features & Applications
Reviews (0)
Description
HIGHLIGHTS
24V/48V DC or 230V AC input; 230V, 50/60 Hz pure sine wave output. 1-12KW continuous output with double boost capacity.
Microprocessor controlled Smart volume design. Optional SNMPWEB card for remote power monitoring. Automatic generator start/stop function.
Built in 60/120Amp -MPPT solar charge controller. Strong Utility based charger rating upto 100Amp.
High Efficiency Using Line-Interactive Full Bridge Topology. Selectable input voltage range and frequency.
Charging current is settable according to battery type. Configurable AC/Solar input priority via LCD setting.Overload, over temperature and short circuit protection. Cold start function.
CE /IEC62109-2/ IEC62040-2/ IEC61000 EU standards.
Designed for solar hybrid applications. Standalone alterna-tive power source.
Perfectly suitable for Off-grid and Hybrid applications. Solar/Hybrid support for House/Villa/Small office.
IT, Networks, PC, Workstations and POS systems.
Remote closets and small computer room applications. Telecom and ATM/Banking applications.
Mining, Fluid flow management, oil and gas applications.