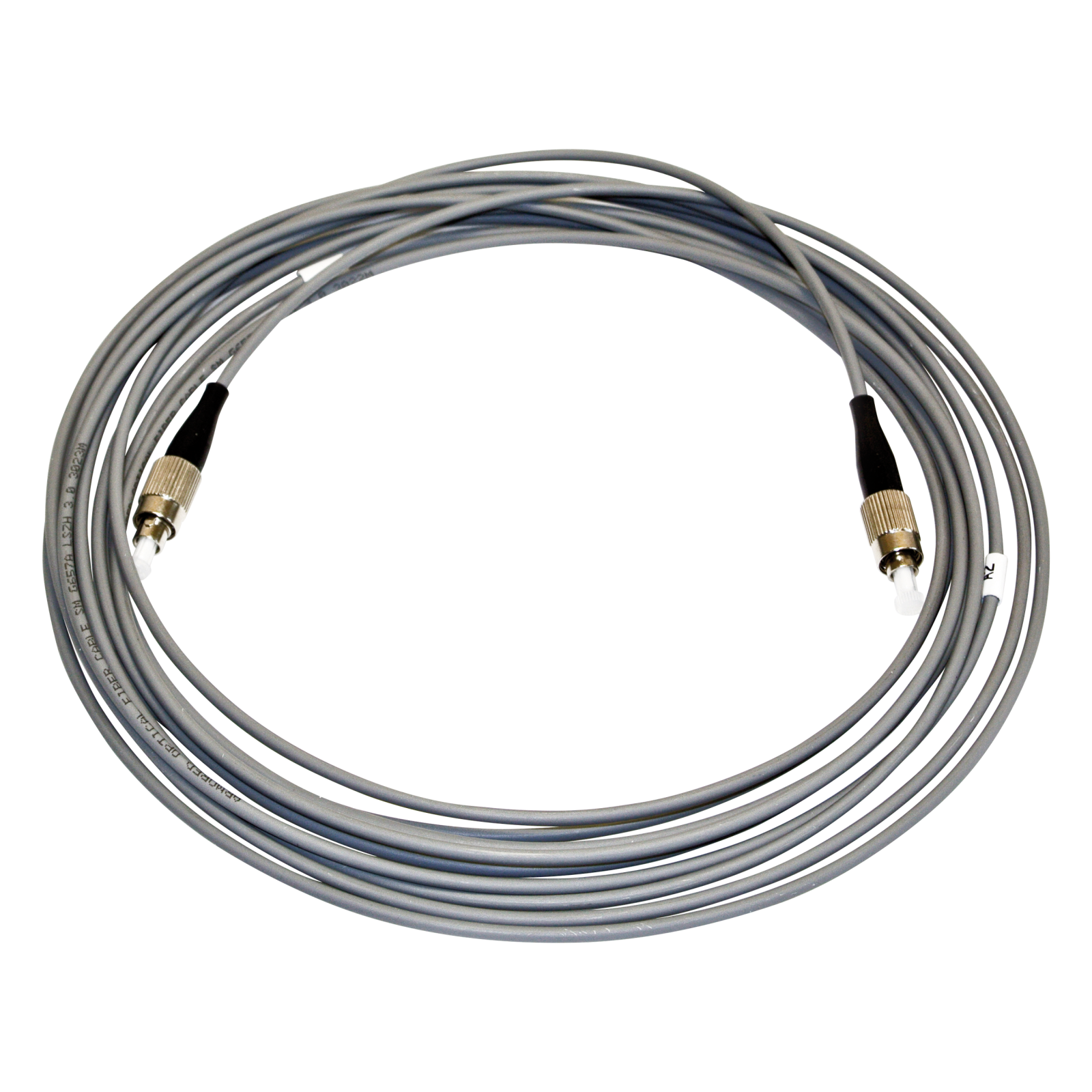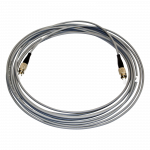 Pre-terminated optical fibre patch cord Outdoor FC/PC
Single-mode (SM) optical-fibre patch cord Pre-terminated with FC/PC connectors for the connection of network elements, usually of the optical LNB range. Equipped with a shielded stainless steel tube covering the fibre as well as a traction protective aramid mesh (kevlar) and an LSFH ultraviolet radiation-resistant sheath. It can therefore be used outdoors and even under ground.
Supplied in individual packing.
Description
Specifications
Reviews (0)
Description
Highlights
Low attenuation
Kevlar protection and flexible stainless steel tube
Main features
G.657A2 fibre type
LSFH cover with UV protection, grey colour
FC/PC connectors
Available in different lengths
Technical specifications
Fiber
Type
Monomode
Opctics connectors
Type
FC/PC
Cover material
Type
LSFH
Attenuation
dB
≤ 0,3
Insertion losses
dB
≤ 0,2
Return losses (in each patch cord )
dB
≥ 45
Minimum radius of curvature
mm
30
Outside diameter of the fiber
mm
3