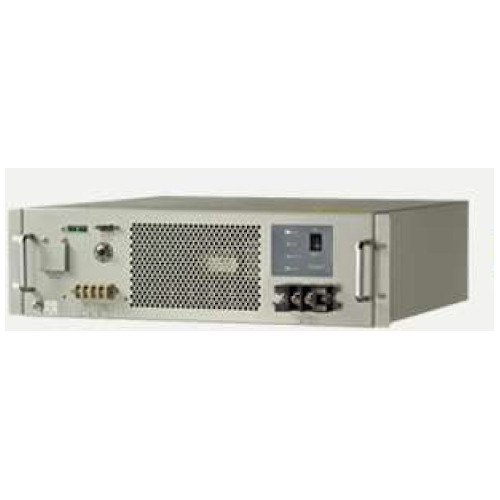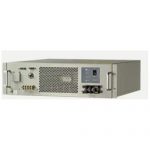 Pure Sine Wave Telecom Inverter
Key Features:
48V DC or 230V AC input; 230V/ 50 Hz output (hardwired)
800/1600/2400/4000 watts continuous output with double boost capacity.
Microprocessor controlled Smart volume design
Pure sine wave AC output
High Efficiency Using Line-Interactive Circuit Topology(Full Bridge Topology)
Quiet, high efficiency operation, high surge capacity and low idle current
CE Safety
High startup current capability
Very low output voltage distortion
Compatible to mains voltage or generator power
Applications
Description
Reviews (0)
MPTI Series inverter are used as a standalone applications
Backup AC power for infrastructure equipment
Network base stations & Telecom BTS applications
Wireless applications
Fixed line applications and data communications
Description
Magnizon MPTI Series inverters are single phase 230V, 50Hz, fan cooled
standalone inverters with integrated static switch. Product delivers uninterruptible, stabilized 1-Ph AC voltage from -48V DC battery systems. MPTI series inverters are designed to operate at harsh and wide operational temperatures and its dynamic performance of the inverters meets the supply requirements for modern telecommunication applications. Units are designed to support high inrush current demands and overloading capability handling the raw AC input power supply from wide verities of diesel generator.