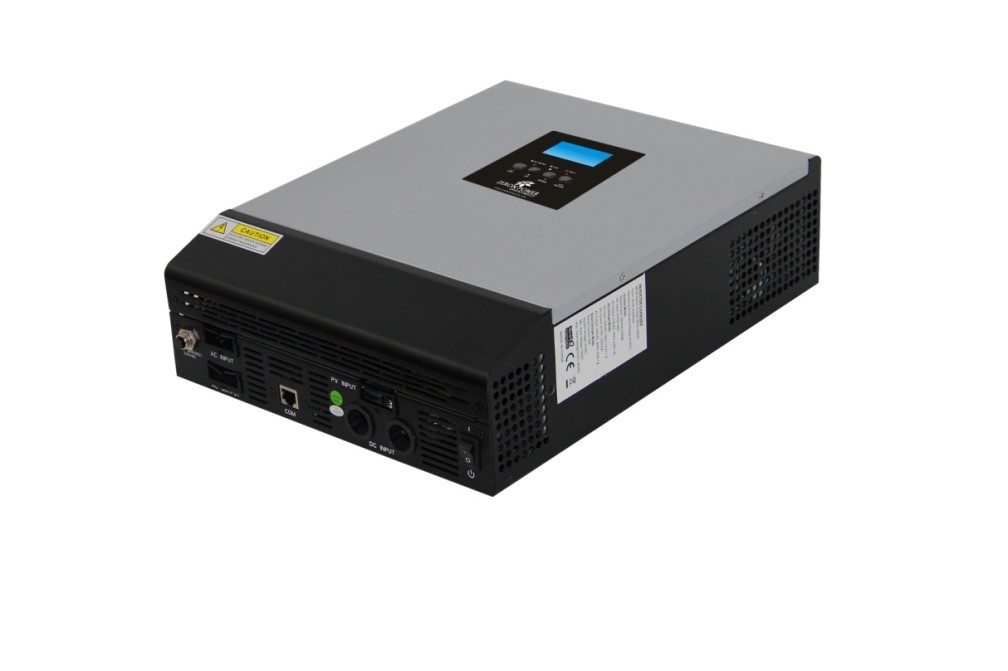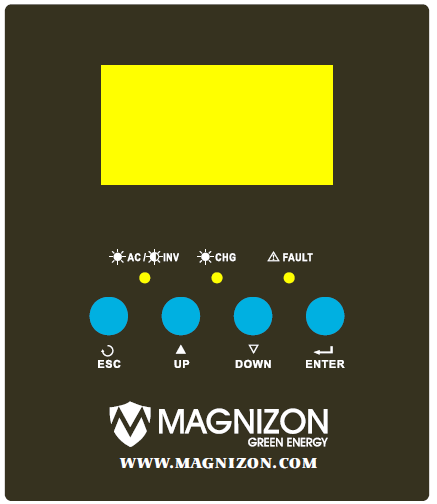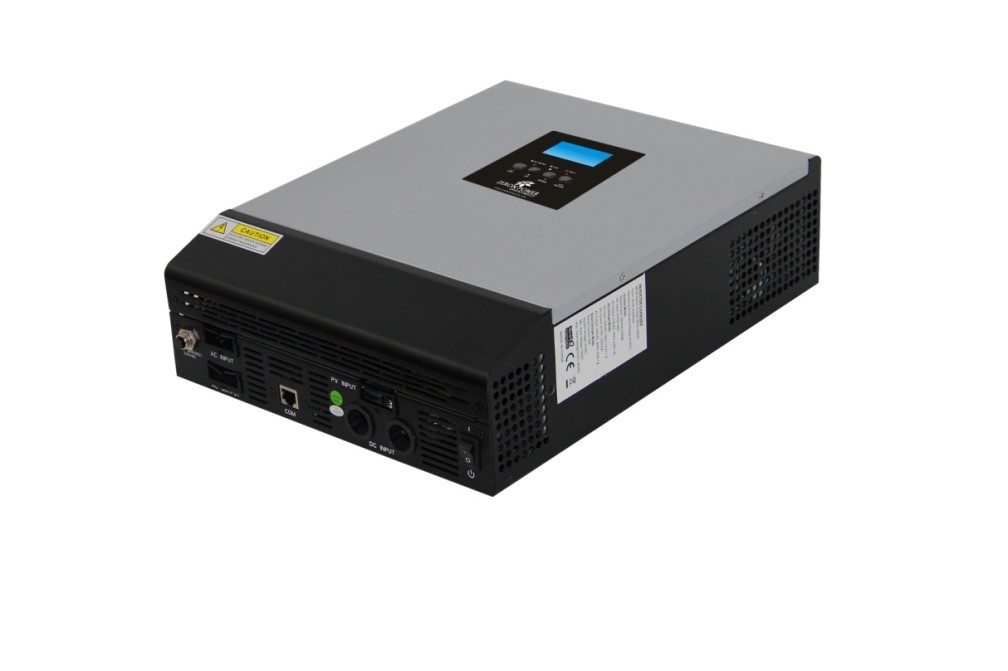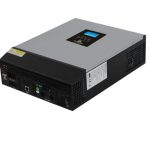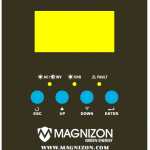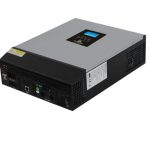 HSP-SERIES 230V/50HZ SMART SOLAR HYBRID INVERTERS
Description
Features & Applications
Reviews (0)
Description
HIGHLIGHTS
24V/48V DC or 230V AC input; 230V, 50 Hz pure sine wave output (hardwired) 800/1600/2400/3200/4000 watts continuous output with double boost capacity. Microprocessor controlled Smart volume design.
Built in power management software and communication cable with the unit.
Dry contact communications system for remote management & SCADA applications. Built in MPPT solar charge controller & Utility based charger.
High Efficiency Using Line-Interactive Full Bridge Topology. CE /IEC62109-2/ IEC62040-2/ IEC61000 EU standards.
Selectable input voltage range and frequency according to city power in your country. Charging current is settable according to your battery type.
Configurable AC/Solar input priority via LCD setting. Compatible to mains voltage or generator power.
Auto restart while AC is recovering.
Overload, over temperature and short circuit protection. Cold start function.
Parallel capability up to 4 units which available on HSP4048SW-LCD & HSP-5048SW-LCD only
Well designed for hybrid applications where solar energy systems connected along with grid or generator sets.
Versatile inverter/charger with pure sine wave system with seamless transfer switching serves as an automotive in-verter for RVs, trucks, standalone alternative power source with high end back up times with various battery technolo-gies(VRLA, GEL, Deep cycle, Ni-Cd and many more).
Perfectly suitable for On-grid, Off-grid and Hybrid applica-tions. Telecom and ATM applications.
Small PV plants for houses/villas and small offices. Remote closets and small computer room applications. Mining, fluid flow management, Oil & gas applications.